Wind River Mountains Trips
In 2003 and 2004, the University of Utah Chemists again ventured into the rugged Wind River Mountains of Wyoming.
2003
We hiked into the Stough Lakes basin and the Ice and Deep Lakes basin.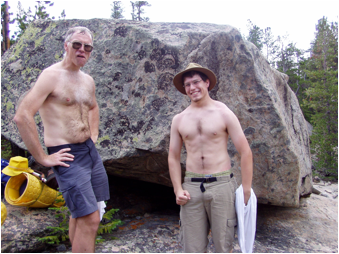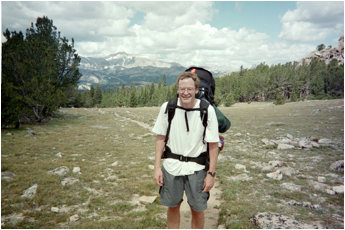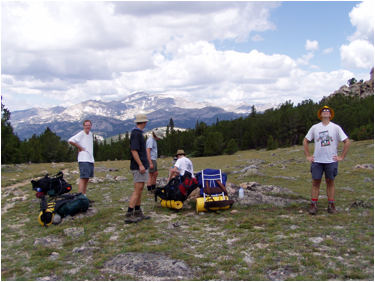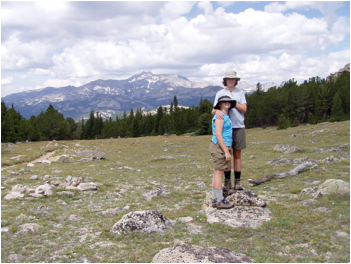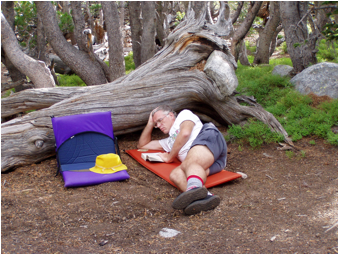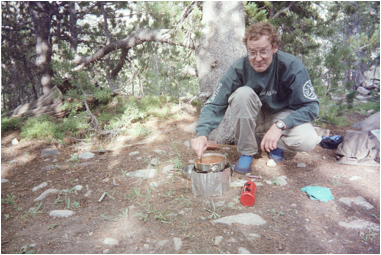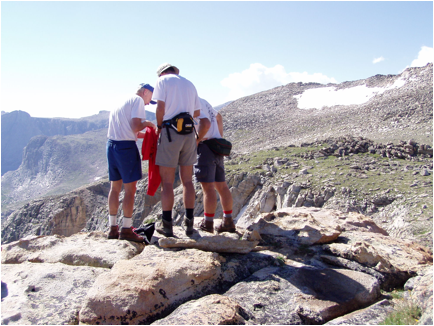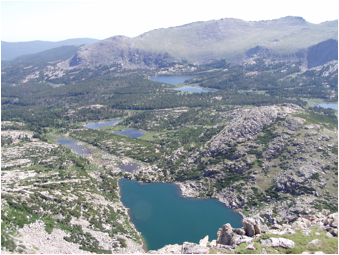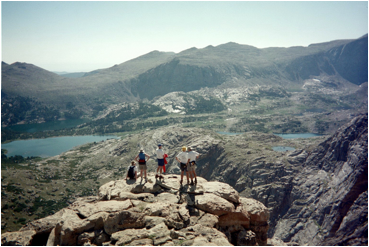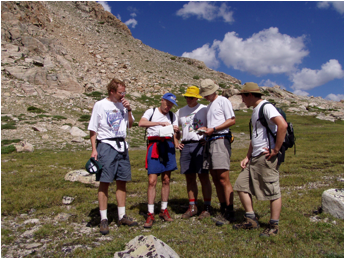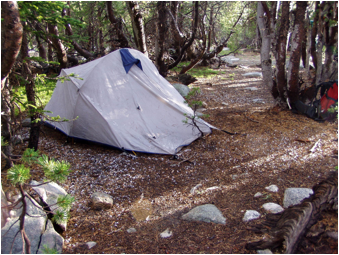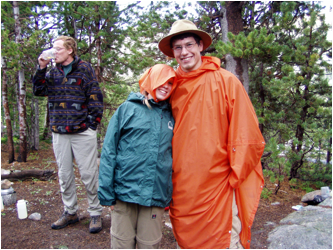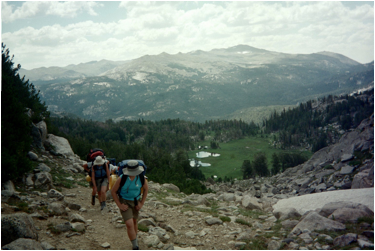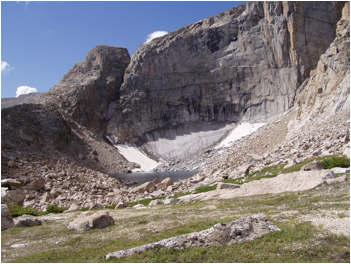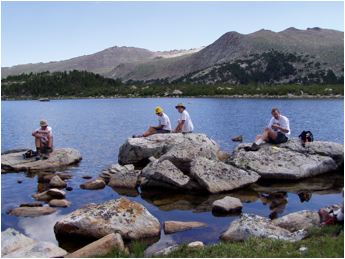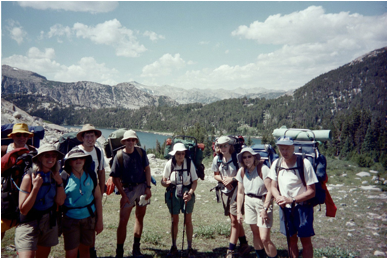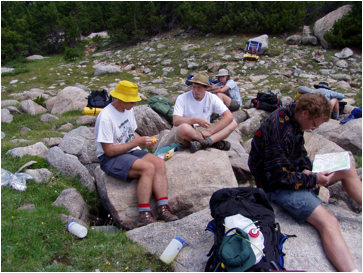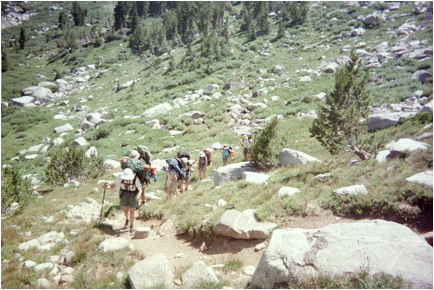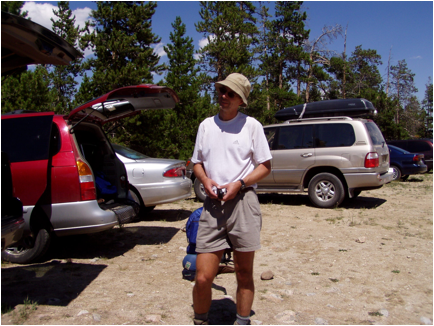 2004
We went into Clark Lake starting at the Green River Lakes entrance and came out by way of the New Fork Lake Trail. The night before we begin to hike in, we usually spend the evening in Pinedale, Wyoming at the Sun Dance Motel.